In 2015 professional drag racer Lyle Barnett was severely burned after his engine caught on fire halfway down the track, trapping him inside with the flames until the car came to a rolling stop. Barnett was on fire for 28 seconds, leaving him with burns on about 15% of his body, including his airway and lungs. He was treated at the Joseph M. Still (JMS) Burn Center at Doctors Hospital, headquarters of Burn and Reconstructive Centers of America, where he spent five months healing in the burn unit.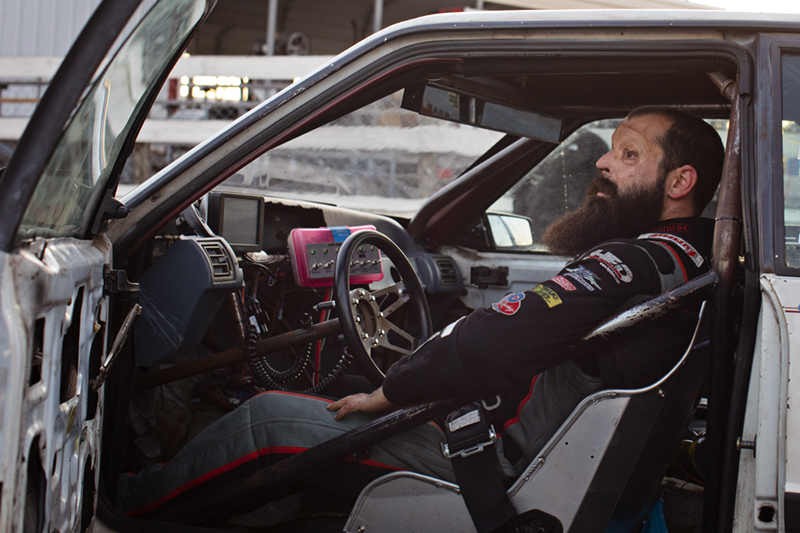 Six years after the accident that nearly ended his life, Barnett continues his career as a professional drag racer. He competes in races across the eastern United States and makes it his priority to give to those going through the same situation.
Barnett and his fundraiser, the JMS Christmas Care Fundraiser, raise thousands of dollars each year to donate to pediatric burn patients and their families being treated at the JMS Burn Center in Augusta, GA. These donations come in the form of gift cards or toys. For example, last Christmas, Barnett and his team raised $10,000 worth of toys that were distributed throughout the year until the last car-full was given out in July.
"Some of these kids spend weeks, months, and even years in the unit while recovering from severe burns. It's so awesome to be able to give back to the very place that saved my life," Barnett said.
This year, Barnett, his racing team, friends and family raised $20,000 from race winnings and donations to help 23 pediatric burn patients and their families have a great Christmas. This money not only helped 23 families in need but will continue helping families on an "as-needed basis" throughout the coming year.
"Having a burn patient and survivor raise money for current burn patients and their families just shows you the good that is still in this world," said BRCA Patient Services Coordinator Sherry V. "Thanks to donations from Lyle, his staff, family and friends, 23 kids will have a great Christmas this year."