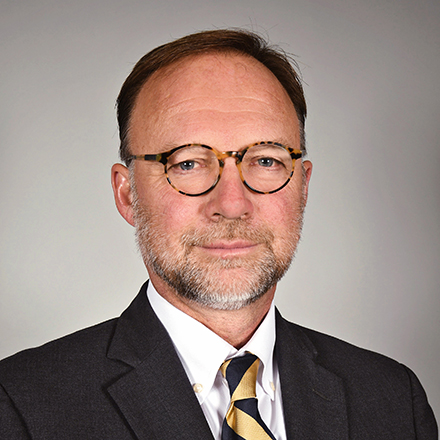 Frank Mullins
Chairman and CEO, Burn and Reconstructive Centers of America
Frank Mullins serves as the Chairman and CEO of Burn and Reconstructive Centers of America.
As Chairman and CEO, Mullins oversees major corporate decisions and manages the overall operations and resources while guiding the strategic direction of BRCA. He also leads acquisition and growth endeavors and explores future partnership opportunities.
A native of Augusta, Mullins graduated from Augusta College in 1984 and began working in commercial and residential development. During his career, Mullins entitled, capitalized, developed and managed more than $3 billion in projects for various clients, including federal agencies, hospitals, banks and large private corporations. During this time, Mullins also partnered with his brother, Dr. Fred Mullins, on many business ventures within and outside the BRCA spectrum.
In recent years, Mullins became more involved with the business aspects of the burn private practice owned by his brother. When Dr. Mullins passed away in June 2020, Frank Mullins moved into the day-to-day role of Chairman of BRCA.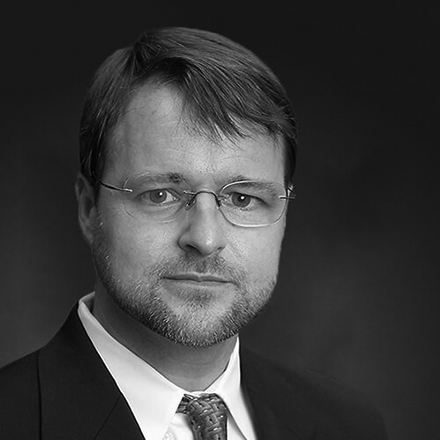 Fred Mullins, M.D., FACS
Founder, Burn and Reconstructive Centers of America
Dr. Fred Mullins rose to prominence in the world of burn care during a career that spanned three decades of service to patients across the globe.
His dedication to saving and changing lives through advances and improvements in burn care led to the creation of Burn and Reconstructive Centers of America, the nation's largest network of burn centers, with 16 locations in 9 states. In addition to being the founder of BRCA, Dr. Mullins served as the practice's CEO until his death in 2020.
A native of Augusta, GA, Dr. Mullins began working at the Joseph M. Still Burn Center at Doctors Hospital in 1991, after graduating from Augusta State University and the Medical College of Georgia where he earned a Bachelor of Science degree in the Physician Assistant Program.  While employed as a Physician Assistant, he worked alongside Dr. Joseph M. Still, Jr., the Founder of the Burn Center.  Dr. Mullins continued his education at the Medical College of Georgia and earned his Medical Degree in 1996.  Upon completion of his internship and general surgery residency at Spartanburg Regional Healthcare System, Dr. Mullins returned to the Burn Center as a burn surgeon in June of 2001.
Upon Dr. Still's retirement in 2004, Dr. Mullins became the Medical Director of The JMS Burn Center at Doctors Hospital – a position he held until his death.
During his life, Dr. Mullins was involved with various civic organizations, including the Georgia Trauma Commission, the Georgia Trauma Foundation, the JMS Research Foundation, the BRCA Foundation and the Burn Foundation of America. In addition, Dr. Mullins was instrumental in the creation and operation of the annual "Shop with a Doc" Christmas event, which provides toys and gifts for young burn patients.
Dr. Mullins trained countless medical professionals to carry his legacy of providing world-class care to patients across the globe. His impact on thousands of patients was truly immeasurable, as he saved lives every day.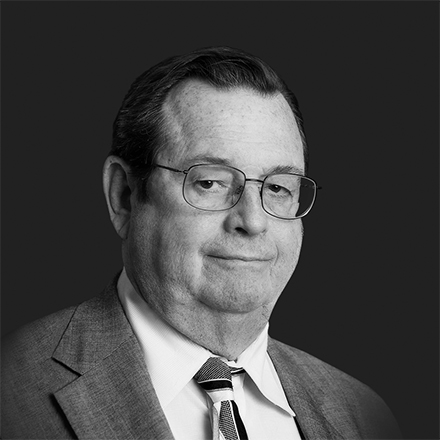 Joseph M. Still, Jr., M.D.
Founder, JMS Burn Centers, Inc.
Joseph M. Still, Jr., M.D., dedicated his career to improving the treatment of burn patients. He partnered with Doctors Hospital in Augusta to create one of the world's leading treatment facilities for burn victims, a place that carries his name today.
His care for patients extended beyond hospital walls. Dr. Still also founded the Southeastern Firefighters' Burn Foundation, Inc., a non-profit organization devoted to helping burn patients and their families with non-medical necessities. The Foundation operates the Shirley Badke Retreat, hosting family members of burn patients.
From a young age, leadership and education were a way of life for Dr. Still. At 13, the Charlotte, N.C., native became an Eagle Scout. He attended Shorter College in Rome, Ga., where he received a Bachelor of Arts degree in biology and chemistry. He then earned his medical degree from the Medical College of Georgia in 1965 and completed his residencies at Duke University in 1973. He also encouraged others to further their education, in many cases financially supporting their efforts.
Dr. Still was a visionary, seeing the bigger picture that most could not see. Those closest to him described Dr. Still as a determined, compassionate, hard-working, risk-taking, problem-solving friend and family man.