The premise and promise of our burn centers is to never turn away a patient in need of specialized burn care. Burn and Reconstructive Centers of America is unique in many ways, including treating both children and adults and the comprehensive circle of care offered by our medical professionals.
At Burn and Reconstructive Centers of America, the treatment of patients goes beyond the patient's physical burns and wounds. From the expertise of critical care and pediatric intensivists to the consultation of staff psychiatrists, we truly treat the entire patient. We understand that even a small burn can be catastrophic to entire families, and we work hard to lessen the lasting impact of such injuries.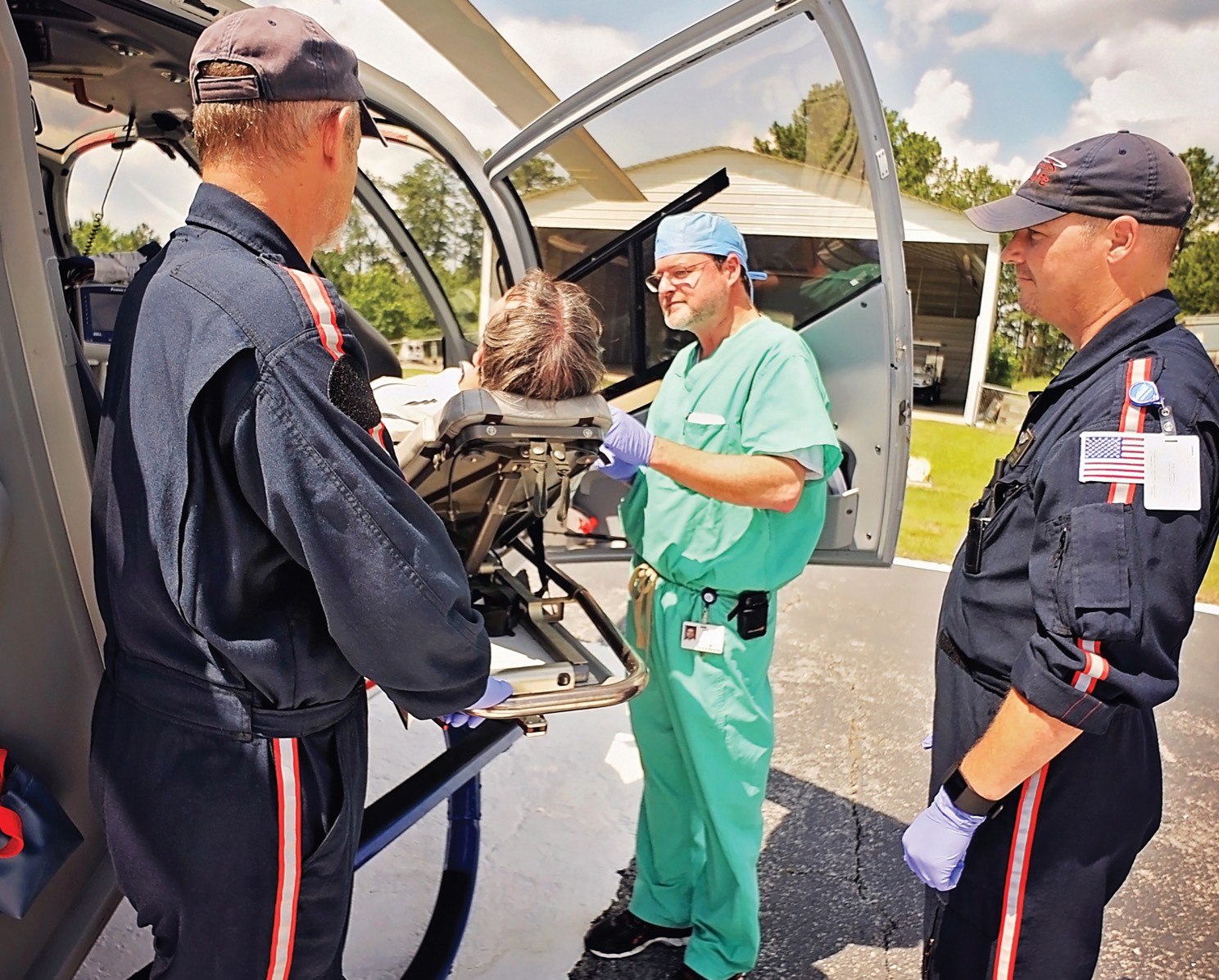 Burn services offered at BRCA include the treatment of injuries resulting from the following sources:
BRCA burn treatment can also include the use of Hyperbaric Oxygen Therapy, which is available 24 hours a day. HBO therapy can be used to treat the following ailments:
The acute care process is often followed by reconstruction as burn scars can be restricting and interfere with a patient's lifestyle. This is often a long process, requiring years of reconstructive procedures. Therefore, we have a great opportunity to know our patients and connect with them on a level unlike many other specialties.
Many burn centers focus on the acute injury, and once the patient is healed, refer them to other surgeons to perform their reconstruction. At BRCA, our providers work with our patients from their initial injury through long-term rehabilitation, including reconstruction. It has been our experience that having the intimate knowledge of what the patient went through in the initial stages helps us to optimize their reconstructive efforts.