Burn and Reconstructive Centers of America is dedicated to providing immediate, quality care.
Aware of the importance between time of injury and treatment, BRCA maintains 24/7 communication with providers and other healthcare professionals. This is done through the BRCA Call Center and the Burn Referral App, which is password-protected and employs end-to-end AES 256-bit encryption to initiate quick, simple and secure referrals from the palm of your hand.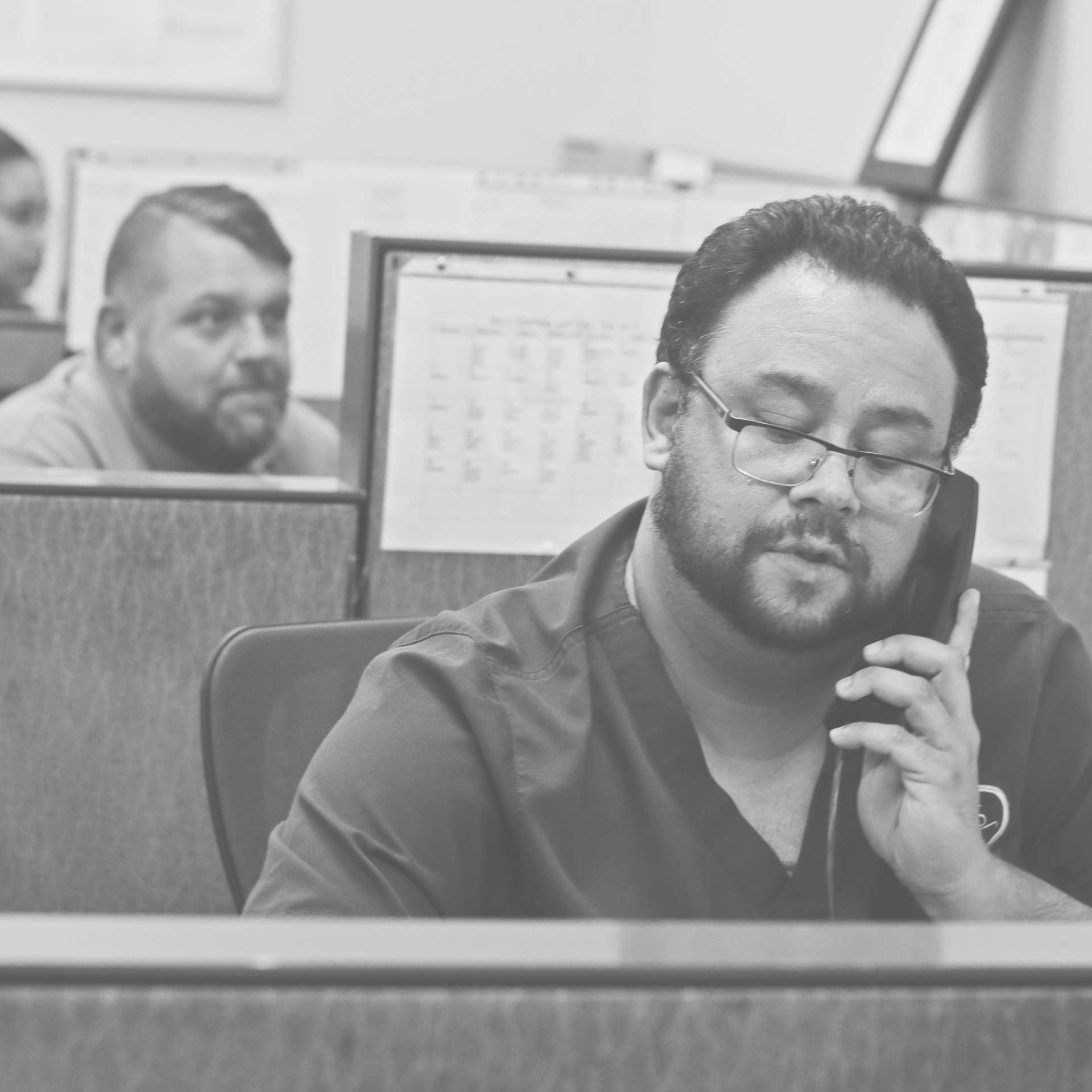 24/7 Consultations
Our providers are always available for consultations, referrals or transfers.
Less Than 2 min Wait
Average wait time to speak with a provider: less than two minutes
Our Call Center is run by specially-trained representatives who facilitate consultations, referrals and transfers. Burn Referral Specialists answer all calls to our toll-free burn line.
Medical providers can immediately connect with burn practitioners and share patient photos and information to assist in the assessment of a burn or wound injury. This can be a vital part of the process of determining a course of care.