At Burn and Reconstructive Centers of America, we understand that healing from an injury can extend beyond the walls of our burn centers. As we continue to grow, one way BRCA works to provide the best possible care to every patient is through our commitment to peer support at all of our facilities. Starting in Augusta, Georgia, BRCA is proud to have peer supporters dedicated to helping our patients overcome their injuries.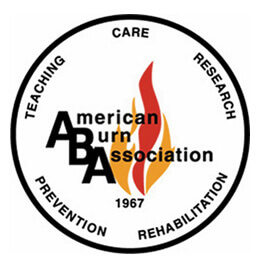 ABA
The American Burn Association is dedicated to improving the lives of everyone affected by burn injury. Its members dedicate their efforts and resources to promoting and supporting burn-related research, education, care, rehabilitation, and prevention.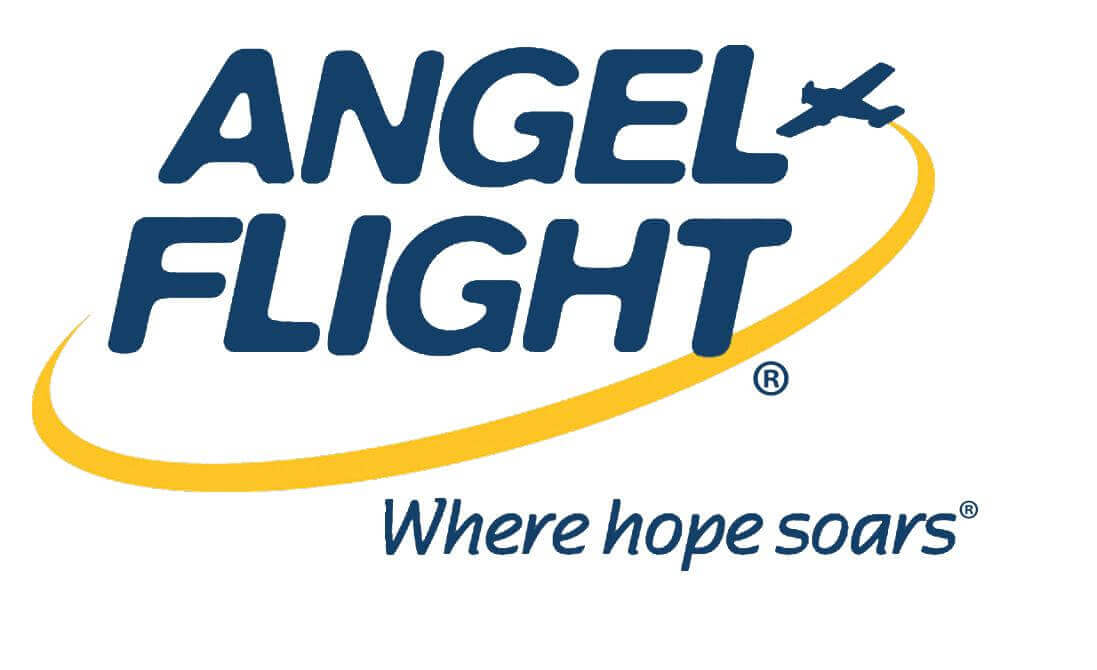 Angel Flight
Angel Flight provides free air transportation for people that have a medical need that can't be filled in their local area. Angel Flight serves primarily patients who are traveling from, to or through the states of Georgia, Alabama, Mississippi, Tennessee, and the Carolinas. The organization believes that the cost of travel should never stand in the way of receiving medical care.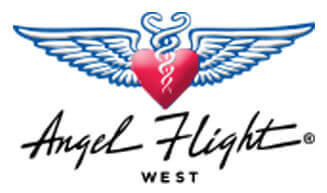 Angel Flight West
Angel Flight West is a nonprofit, volunteer-driven organization that arranges free, non-emergency air travel for children and adults with serious medical conditions and other compelling needs.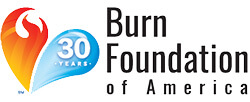 BFA
Burn Foundation of America provides compassionate assistance to the families of patients being treated at the Joseph M. Still Burn Center. The Burn Foundation of America helps meet the needs of the family while in Augusta and assists the patient with non-medical expenses related to follow-up care.

Facebook
Visit our Facebook page for stories on burn survivors, updates on events in your area and seasonal safety and burn prevention tips.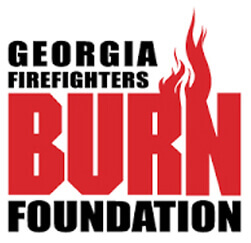 GA Firefighters Burn Foundation
Founded in 1982 by a group of DeKalb area firefighters, the Georgia Firefighters Burn Foundation's (GFBF) goal is to help burn survivors in their journey of recovery as well as to prevent others from experiencing the traumatic event of a burn injury. The Foundation's mission is to partner with the fire service and burn care community to provide fire safety and prevention education, support medical facilities and assist burn survivors in their recovery.

IABC
The International Association of Burn Camps (IABC) provides a network for the mutual benefit of local and regional organizations that serve the burn community. IABC seeks to support the physical, social, and psychological needs of burn survivors and their families.

Phoenix Society
A community dedicated to assisting burn survivors, their loved ones, health professionals, and firefighters. The Phoenix Society's promise is simple but powerful: "You are not alone. You can get back to living." The society helps in providing caring people to share the journey and resources to make it easier.

Phoenix SOAR
Phoenix SOAR (Survivors Offering Assistance in Recovery) connects survivors and loved ones with others who have experienced similar trauma - whether through their own burn injury, or as the loved one of a burn survivor.