Since the inception of the Joseph M. Still (JMS) Burn Center of Augusta in 1978, Burn and Reconstructive Centers of America (BRCA) has provided holistic, compassionate care to pediatric and adult patients no matter their mechanism of injury or ability to pay. Our diverse team of board-certified physicians treats every patient from initial injury through long-term rehabilitation—ensuring no patient is turned away.
Learn more about our board-certified physicians here.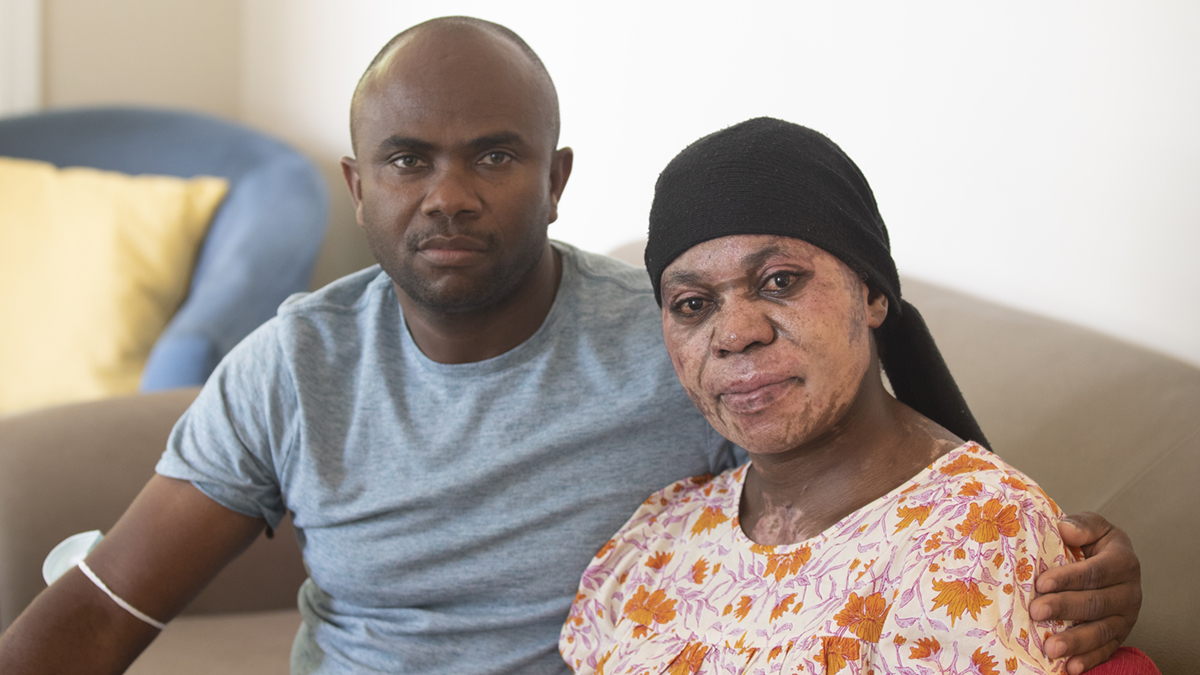 "I knew without the hospital and the burn center that my wife would have died because of the fact that we do not have that kind of care back home. The hospital making themselves available to people of different countries is one thing I am very grateful for."
-Roberto Fontaine, Husband of Burn Survivor
---
For more than 40 years, BRCA has continued to grow and partner with hospitals across the country to provide patients a continuum of burn, skin and soft tissue disorder, wound and reconstructive care. By partnering with hospitals nationwide, BRCA has become not only the most extensive system of burn care in the nation but home to the nation's largest individual burn center: the JMS Burn Center at Doctors Hospital of Augusta.
Learn more about our locations here.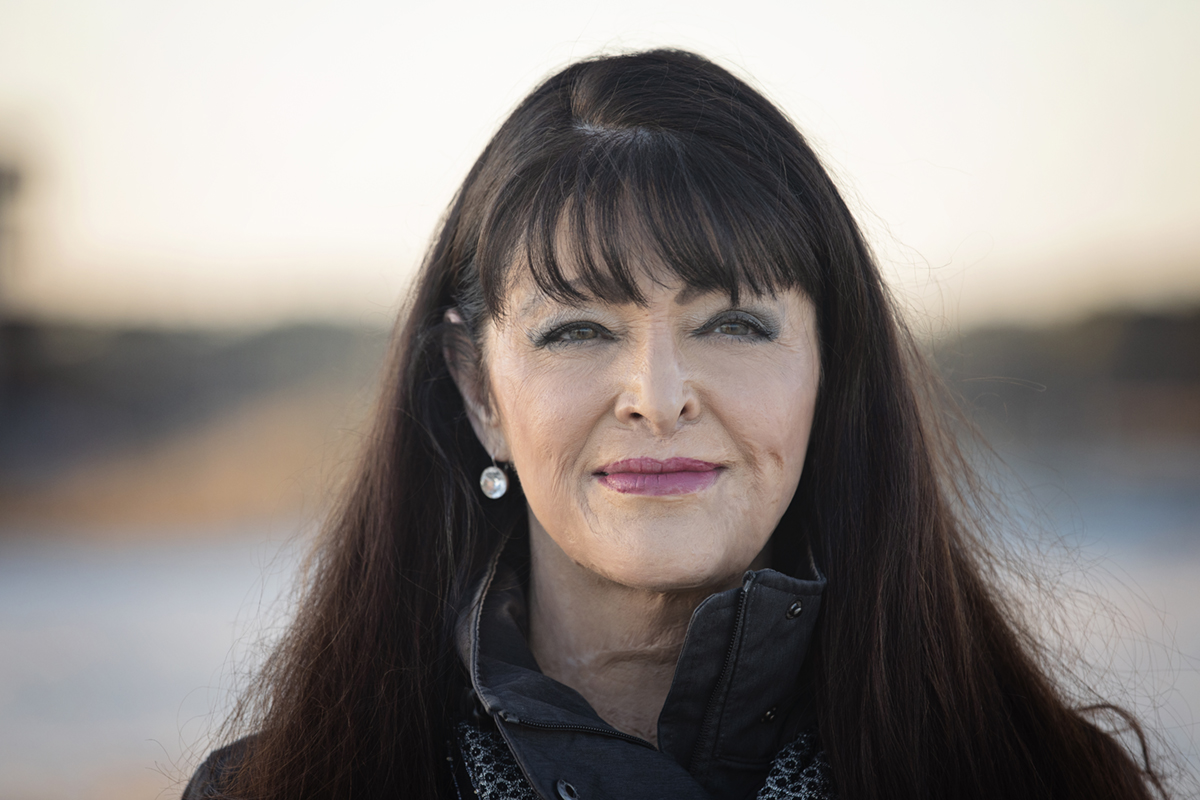 "I would like to say a big thank you to Burn and Reconstructive Centers of America for saving my life. Thank you for your gift."
-Patricia Perkins, Burn Survivor
---
At BRCA, we understand that healing from an injury can extend beyond the walls of our burn centers. As we continue to grow, BRCA works to provide the best possible care to every patient through our commitment to addressing more than just their injuries. That's why we partner with foundations and non-profit organizations that support our mission and contribute to the health and wellbeing of our patients. These partnerships support our patients by:
Increasing accessibility to our specialized burn care through free transportation to and from non-emergent appointments provided by Angel Flight™.
Easing the burden on the families of patients being treated in the burn center through free lodging, meals and transportation provided by the Burn Foundation of America.
Staying up to date on the most innovative burn care techniques and technologies through the JMS Research Foundation.
Improving access to and dissemination of burn education and prevention practices through hands-on training and community engagement provided by the BRCA Foundation.
Read more about our partnerships here.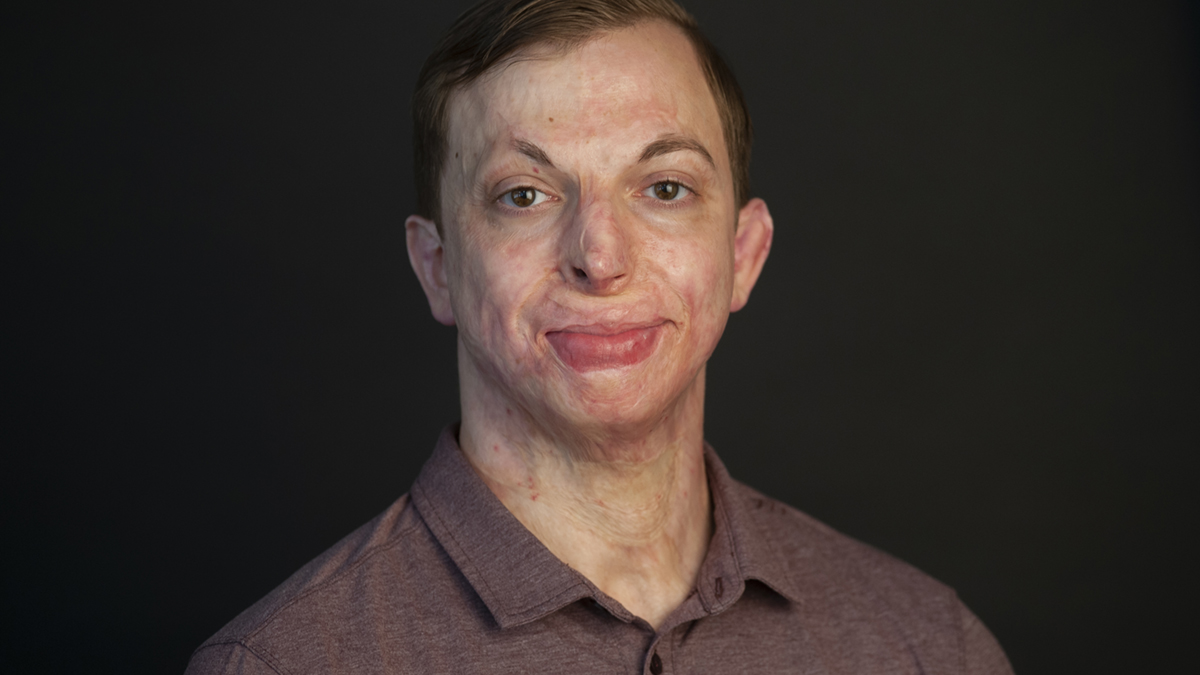 "As a patient, you form these relationships with the staff members, the nurses, the doctors, it's like family."
-Christian Cooper, Burn Survivor
---
Through our partnership with the BRCA Foundation, we support and promote continuous improvement in clinical care by providing physicians and other health care professionals with quality educational activities focusing on advances in medicine, new technology, research and changes in health care. The program's overall goal is to enhance knowledge, competence and performance in practice and, ultimately, improve patient outcomes.
This ongoing mission is why, starting Monday, Feb. 6, BRCA will be supporting the American Burn Association in their National Burn Awareness Week Campaign: Burning Issues in the Kitchen. BRCA providers and liaisons are going to visit fire stations, hospitals, EMS crews and more, spreading educational materials, prevention tools and more to communities across the country.
Read kitchen and cooking safety tips and more for #NBAW2022 on our blog.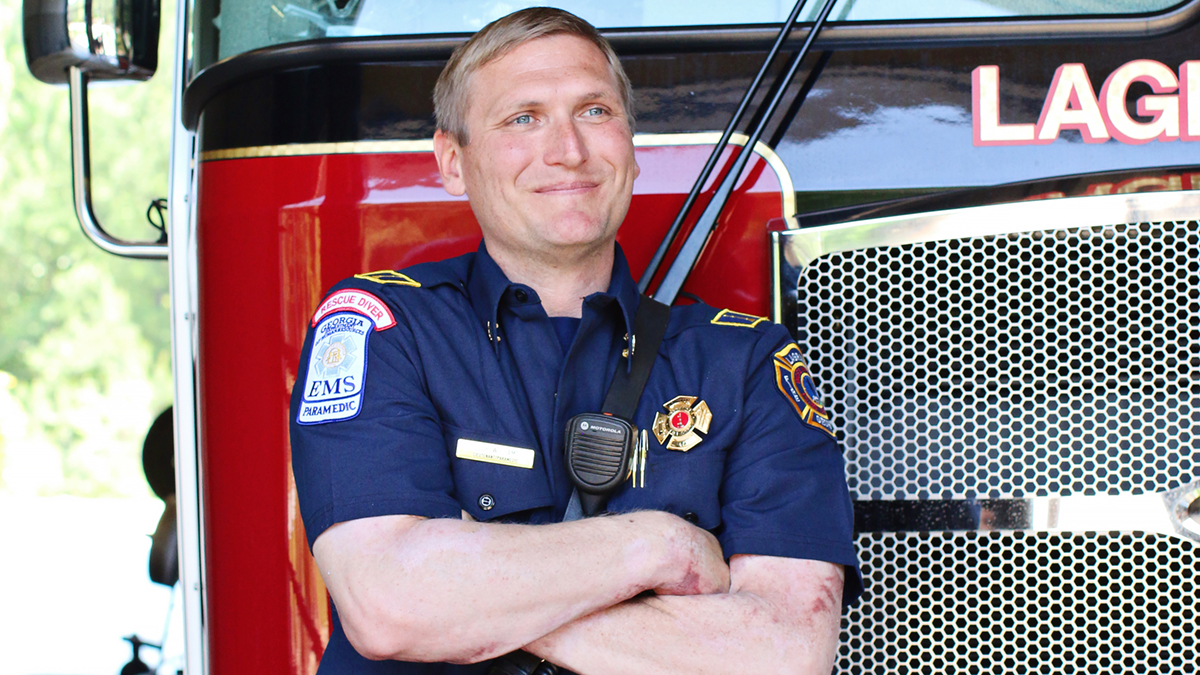 "Everyone that works there is 100% genuine. They truly care about what they do and their patients that they're treating."
– Josh Williams, Burn Survivor
---
Our providers are available 24/7 to deliver patient-focused burn and wound care but taking preventive measures can help avoid an injury. For more tips on cooking safety, visit Safety Archives – Burn and Reconstructive Centers of America (burncenters.com).
Burn Awareness Week and every day, our goal is to live our mission: Healing patients. Healing families. Healing lives.®
For more information about Burn and Reconstructive Centers of America and the services we provide, visit us online at www.burncenters.com or contact our burn information services representatives at (855) 863-9595.
---