Watch as BRCA's Dr. Shawn Fagan talks about firework safety with WRDW.
Watch the video here: Burn expert urges fireworks safety for Fourth of July (wrdw.com).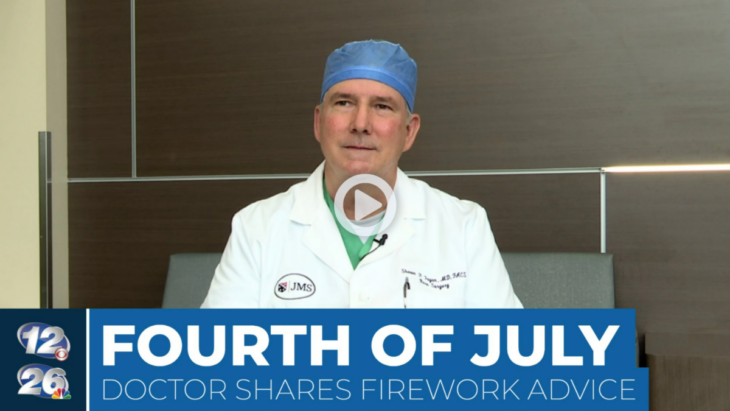 For more safety tips, check out our post on firework safety here: From fires to burns, help keep the holidays safe with these firework safety tips – Burn and Reconstructive Centers of America (burncenters.com).