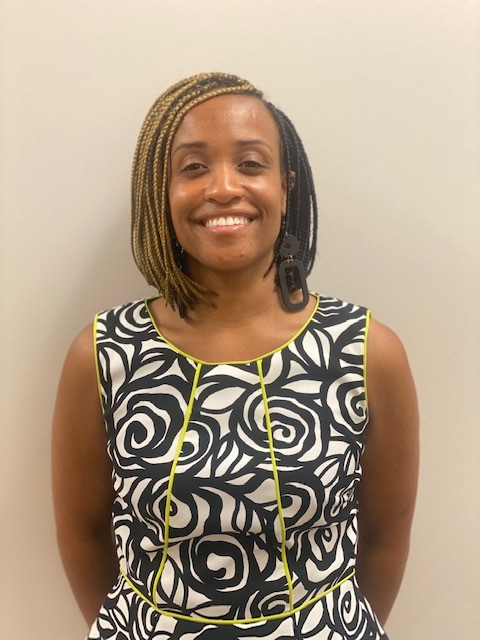 Aja Blanding brings the full spectrum of payroll operation experience, including implementing continuous improvements in payroll policies and procedures, improving payroll metrics and reducing errors and processing time. Additionally, she brings a tremendous amount of technical skills to this position, including payroll administration and processing, payroll taxes, ADP payroll, Paylocity payroll, accounts payable, employee deductions and garnishments, financial counseling, debt reduction and utilizing HRIS reporting functions.
Most recently, Aja served as a Payroll Implementation Consultant for Paylocity, where she provided in-depth analysis to define system setup and configuration, and optimized time, efficiencies, processes and reporting. Prior, she served as Payroll Implementation Specialist for ADP, where she managed day-to-day payroll operations and a portfolio of projects that were completed on time, accurately and within budget.
Aja received an M.B.A. from the University of Maryland and a B.S. in Business Administration, with an emphasis in Finance, from Winthrop University in Rock Hill, SC.