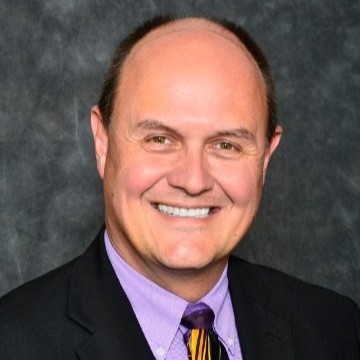 Jeffrey Hundman is a seasoned senior financial executive with experience in for-profit and not-for-profit organizations within the healthcare sector. Within these roles, Jeffrey has successfully championed a large variety of initiatives, including standardizing and streamlining financial reporting, implementing new reporting, budgeting, improving communications, updating the close process, correcting revenue issues, restructuring finance departments and reducing contracted services.
He most recently has served as an Interim Chief Financial Officer (CFO) for a home health and hospice agency. Prior to this role, he served as the VP Finance/CFO at St. Mary's Health System (member of Covenant Health) in Lewiston, ME, a not-for-profit health system with a large hospital that includes acute and behavior units, a large physician practice organization, skilled and long-term care facilities and ambulatory services. Before this role, Jeffrey served as VP Finance/CFO at the Guthrie Clinic in Sayre, PA, a not-for-profit health system in PA/NY with five hospitals, a large physician practice organization, home health, long term care and critical access. He also served as the CEO/CFO at The Clifton Companies in Abingdon, VA, the Senior Director of Finance at OhioHealth – O'Bleness Memorial Hospital in Athens, OH, and Assistant Administrator/CFO for Smyth County Community Hospital in Marion, VA.
Jeffrey has a Master's Degree in Business Administration and B.S.B.A. in Accounting, Finance, Marketing (Minor in Economics) from Ashland University.
"The depth and breadth of financial experience that Jeffrey brings to the BRCA team is not only impressive, but it will also prove to be invaluable as the company continues to grow and evolve," states Dr. Aloke Mandal, Chief Executive Officer at BRCA.
Please join us in welcoming Jeffrey to the BRCA leadership team!