BRCA is thrilled to welcome the following leaders to the team:
Vallaire Fields as the Director of Finance
Tonya Love as Controller
Melissa Young as the Compensation and Benefits Coordinator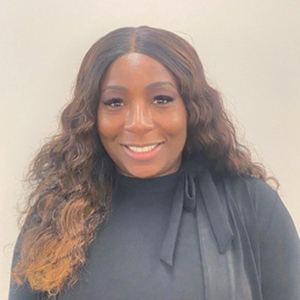 Vallaire is a results-driven CPA with more than 15 years of experience developing and implementing financial systems, strategies, processes and controls that significantly improve profit and loss scenarios. Her core competencies include software implementation, process improvements, financial reporting and analysis, accounting, reconciliations, payroll, accounts payable (A/P), forecasting, budgeting, accounts receivable (A/R) and fixed assets. Vallaire recently worked as an independent accounting consultant and prior to that, as the Director of Finance at Lone Star Family Health Center and as the Accounts Payable Manager at Fresenius Medical Care. Vallaire has a B.B.A. in Accounting from the University of Houston and an M.B.A. and B.S. in Finance from the University of New Orleans. She also is a Certified Public Accountant (CPA).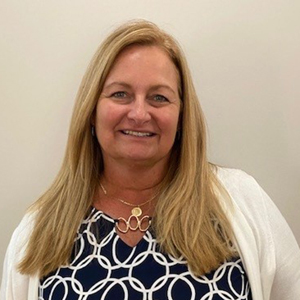 Tonya is an analytical thinker and hands-on leader with extensive experience in translating financial data into actionable business metrics to drive the financial performance of management teams. Recently, Tonya served as the Financial Analyst/Finance Manager (2016-2020) and Controller/Director of Finance (2020-2022) for Empath Health, Inc. In these roles, she spearheaded many financial initiatives, including implementing a new EMR for a $108M hospice organization, facilitating a merger, implementing accounts payable enhancements and improving profit margins through restructured financials. Prior to this organization, Tonya served as a Healthcare Disaster Plan Reviewer for Pinellas County Emergency Management, Senior Project Manager- Finance at Nielsen and a Financial Analyst at AFL Network Services. Tonya has a Bachelor of Arts in Accounting from the University of South Florida.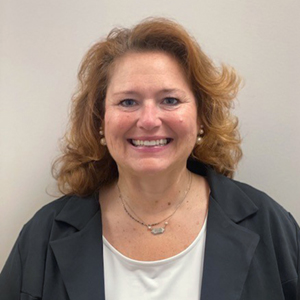 Melissa is a Human Resources professional with extensive knowledge and experience in payroll, benefits, unemployment claims, FMLA and more. In her recent role as an HR Specialist at Halocarbon Products Corporation in North Augusta, SC, Melissa oversaw payroll distribution for more than 160 employees, handled open enrollment, managed all unemployment claims and processed all new hires and terminations. Prior to that role, Melissa served as a Human Resources Specialist at Urban Outfitters Inc. and Human Resources- Safety Specialist with KMS in West Columbia, SC. She has a Certificate in Employee Relations Law Series (2010), Certified Professional (CP) Certification (2015) and is a member of the Society of Human Resource Management.
Please join us in welcoming these talented leaders to the BRCA family!