BRCA is pleased to welcome Maxwell Thorsbakken as Chief Operating Officer (COO) and Clark Bailey as the Director of Revenue Cycle Management (RCM).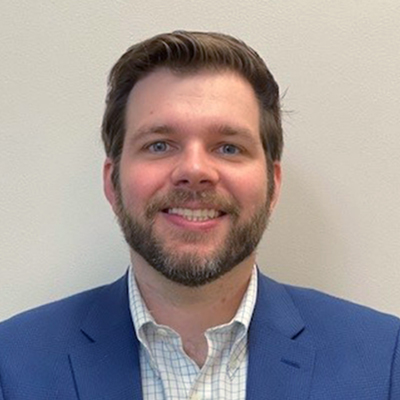 Maxwell Thorsbakken joins the team with tremendous leadership experience. Most recently, he served as the Chief Executive Officer of the Los Angeles Cancer Network, a $94m, multi-site Southern California community hematology and oncology group with full ownership. Prior to that role, Thorsbakken served as a consultant for strategy operations for Deloitte Consulting, one of the big four accounting organizations and the largest professional services network in the world by revenue and number of professionals. He also served as a Project Manager for Unlimited Technology Systems, a $19m software development company, and as a Certified Data Collector for Johns Hopkins Bloomberg School of Public Health. He graduated from John Hopkins University with a Bachelor of Arts in Behavioral Biology.
As COO, Thorsbakken will partner with leadership to organize cashflow, focus on value-based care contract negotiation, determine profits and losses, establish key performance indicators (KPIs) for many of our service lines and drive performance.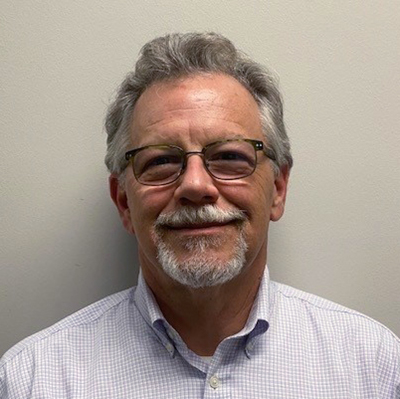 This past week, the Revenue Cycle Management team received exciting changes. RCM services no longer will be contracted out to Medical Claims Services (MCS) but will be completely in-house under the BRCA umbrella. With this transition, we are excited to have Clark Bailey take the helm as RCM Director.
Bailey recently served as Senior Director of Revenue Services for MediRevv where his primary responsibilities included developing the company-wide playbook for end-to-end revenue cycle implementation, setting performance goals, tracking and management of back-end revenue cycle operations, data analytics, process implementation, denial management and overall billing and collecting activities. Prior to this role, he served as:
• Vice President of Strategic Solutions at Zotec Partners, LLC
• Senior Director at Southwind, a division of the Advisory Board Company
• Director of Revenue Cycle at Perot Systems
• Senior Vice President of the Midwest Region- Academics Division at Per-Se Technologies
• Corporate Vice President of Revenue Enhancement at PsychPartners
With Bailey's experience in managing revenue cycle operations for hospitals and physician groups, creating billing compliance programs and his strong analytical and process improvement skills, BRCA anticipates the RCM transition to not only be seamless but to flourish under his leadership.
BRCA is thrilled to add these exceptional leaders to the team!